August 31, 2020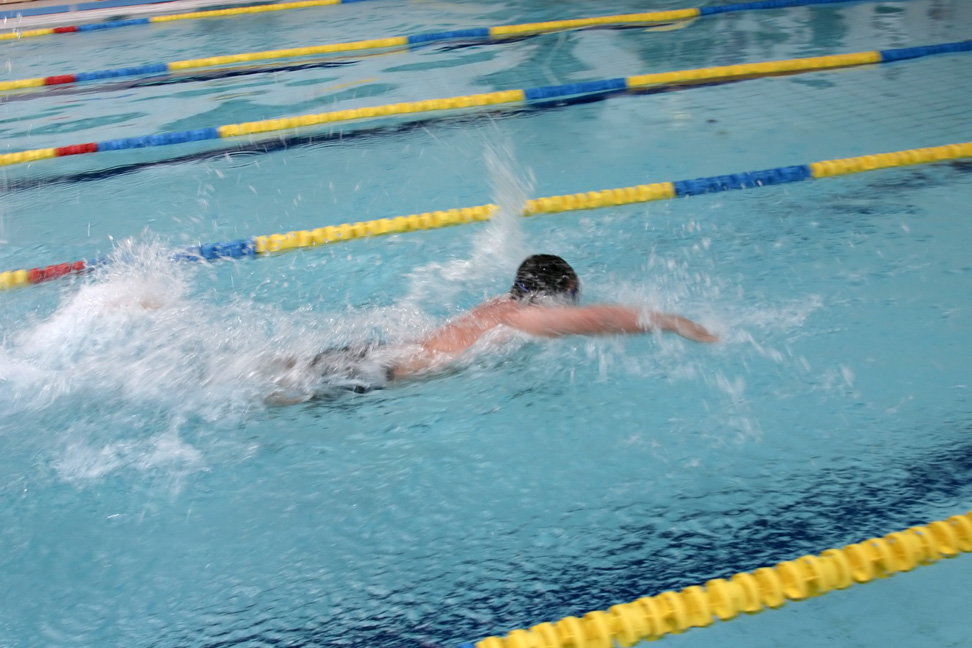 When he was diagnosed with ADHD as a child, his kindergarten teacher told his mother, Michael can't sit still. He can't be quiet, he's not gifted. Your son will never be able to focus on anything. Yet Michael Fred Phelps...
Continue Reading
August 17, 2020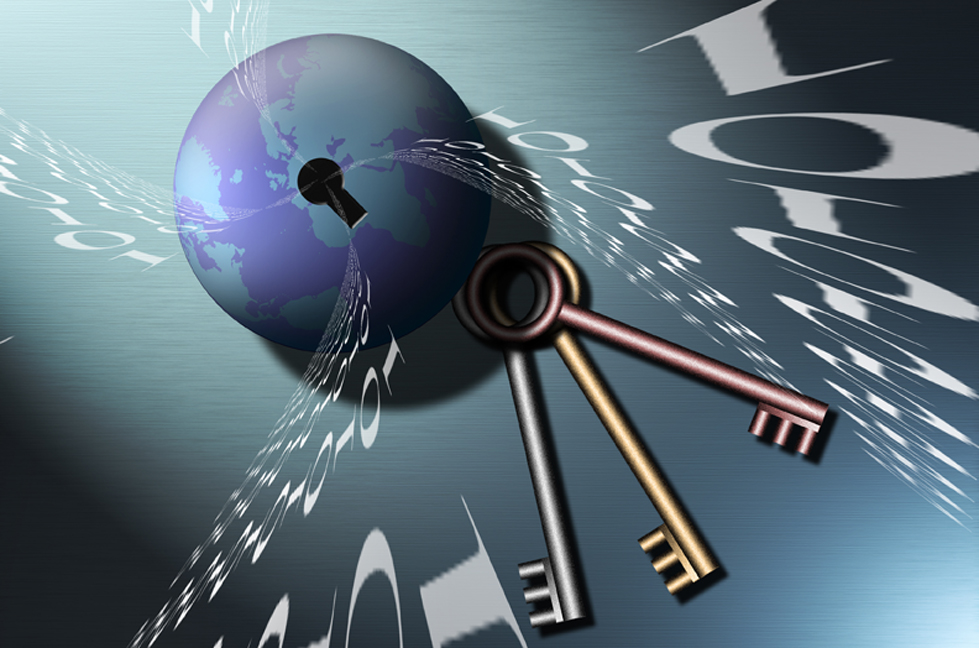 I have found 999 keys to success, but without self-discipline none of them works! (Kop Kopmeyer) Discipline is a constant human awareness of a need for action and a conscious act by us to implement that action. If our awareness...
Continue Reading
August 03, 2020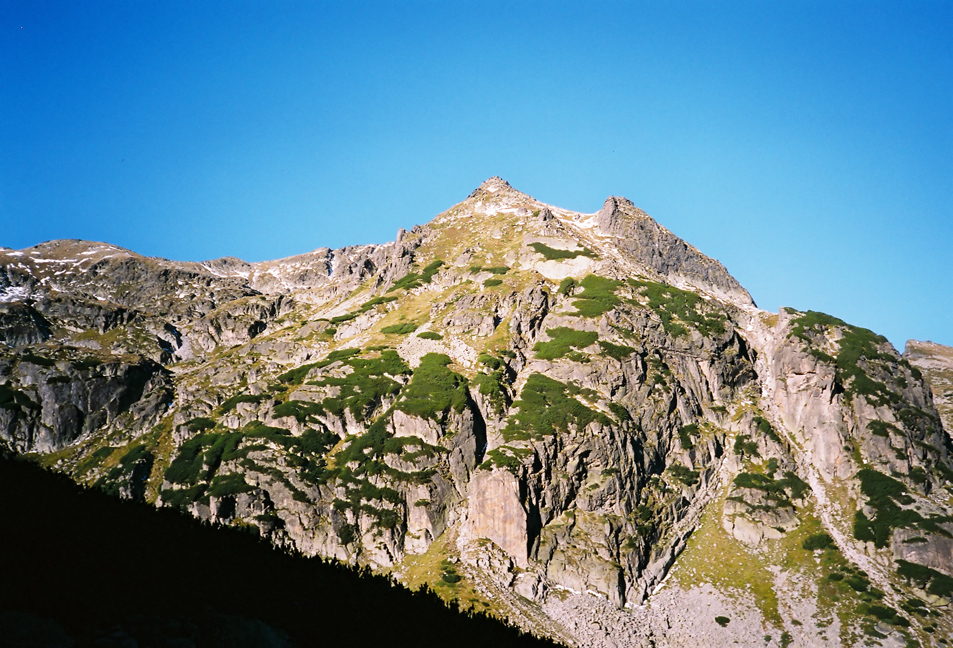 Discipline is the soul of an army. It makes small numbers formidable; procures success to the weak and esteem to all. (George Washington) The Sirens were three mysterious women who, according to Homer's Odyssey, lived on an island. Whenever a...
Continue Reading